My name is Henrik Brandt and I'm a normal guy living in Copenhagen, Denmark with my family – but with an overarching hobby in the form of American whiskey. Since 2016, I have accumulated  close to 300 bottles. The Bourbon selection in Europe (and especially Denmark) sucks, but I'm fortunate to be able to visit the US 3-4 times a year – and I have nice colleagues there who brings me bottles as well.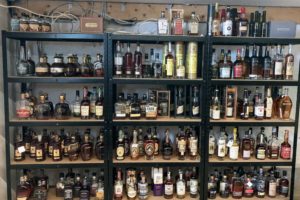 In November 2019 I published the first book about American whiskey in Danish and have conducted a number of tastings in connection with the launch of the book. Besides activities related to the book, I'm running the www.straightwhiskey.dk blog (it is in Danish, sorry) together with a good friend and I am an administrator in the Nordic Bourbon Community Facebook group.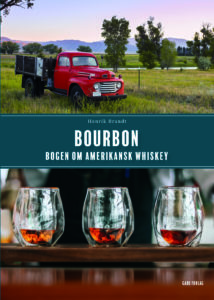 The Bourbon Nerd blog (that you are now reading) will initially be focused on small posts under the "DID YOU KNOW?" name, where you can learn about American whiskey. These blog posts are intentionally kept short, as my hope is, that you will be able to learn enough about the topic in about five minutes. If you have questions to any of my posts, just use the comments section. If you like to contact me directly, please feel free to follow and message me on Instagram, via my the_bourbon_nerd account.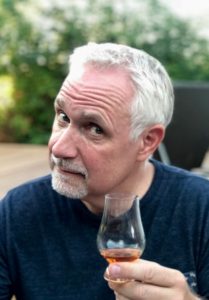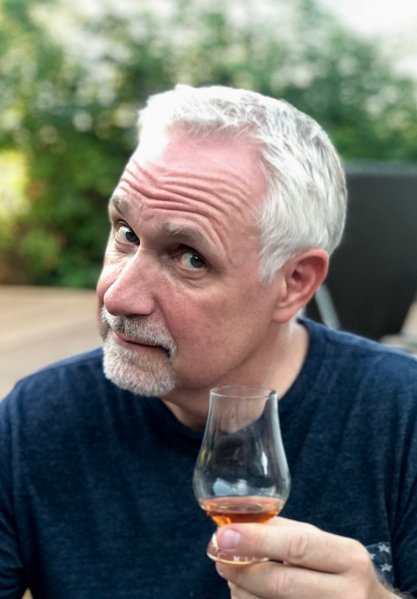 Cheers!